4-Hour Self-Guided Gourmet Lunch & Aboriginal Art Tour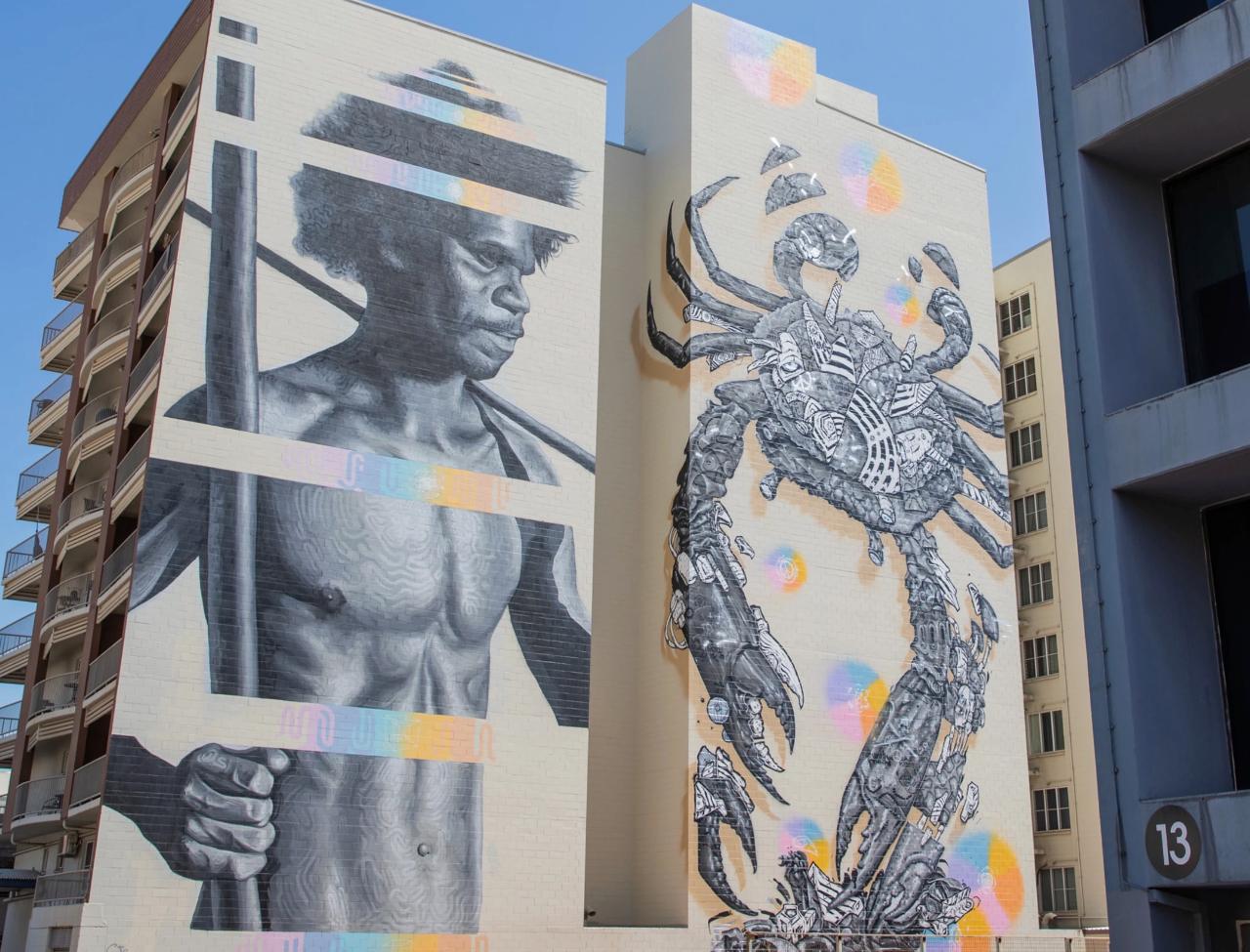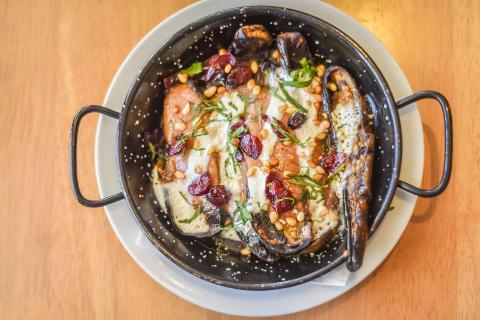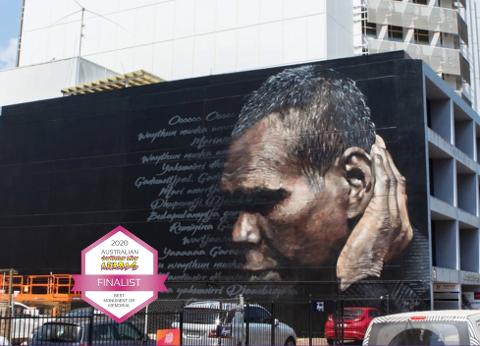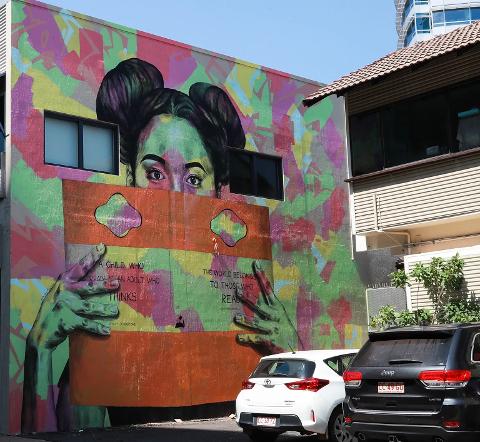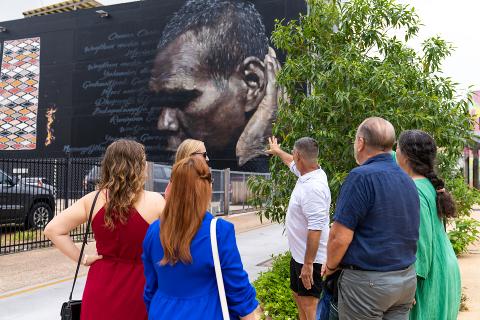 Duration: 4 Hours (approx.)
Location: Darwin, NT
Try delicious, locally-sourced ingredients such as crocodile, fresh seafood, tropical fruits and vegetables and more. On the easy walk we see lots of Darwin's celebrated street art. With the free Darwin Street Art app using augmented reality, watch as giant art jumps off walls and comes to life. History, architecture, Aboriginal art and culture, and bush foods are also part of the tour.
A free downloadable phone app called Junket is your tour guide, with a map of your route that tracks you as you walk Darwin's streets. The app includes audio, photos, videos, and music that take you from place to place.
Inclusions:
· sample at least 12 different dishes across 3 top restaurants
· taste delicious Aboriginal bush foods
· hear staff talk about their food
· experience local produce and food culture
· enjoy one complimentary glass of sangria and soft drinks, coffee and tea included
· take short easy walks between restaurants
· catering for vegetarian, gluten-free and other diets
· watch Darwin's street art come to life with augmented reality
· have lots to eat—we'll fill you up
What's the food like?
You'll enjoy a wide variety of gourmet dishes. We cater for dietary preferences including vegetarian, pescatarian, gluten-free, allergy-related and others. Below is a selection from the three restaurants on your tour that's indicative of some of the gourmet dishes you can expect on a typical tour. Selections may vary from tour to tour, but we'll serve you more than 12 different dishes. Text in bold indicates produce that has been sourced locally, from the Northern Territory, or Aboriginal bush foods.
Menu samples
· Local Lebanese eggplant with sweet and sour dressing
· Local NT Jewfish in coconut and lime (severed chilled)
· Berber-spiced kangaroo with tomato jam
· Savoury slice (quiche) with Aboriginal bush foods
· Native-inspired dips with flat bread
· Aboriginal bush food-inspired alcohol-free beer, flavours may include finger lime, lemon aspen, pepperberry and Davidson plum
· Green papaya salad
· Salt and pepper marinated crocodile with cabbage slaw salad
· Caramelised banana, vanilla ice cream, wattleseed caramel, macadamia, mint